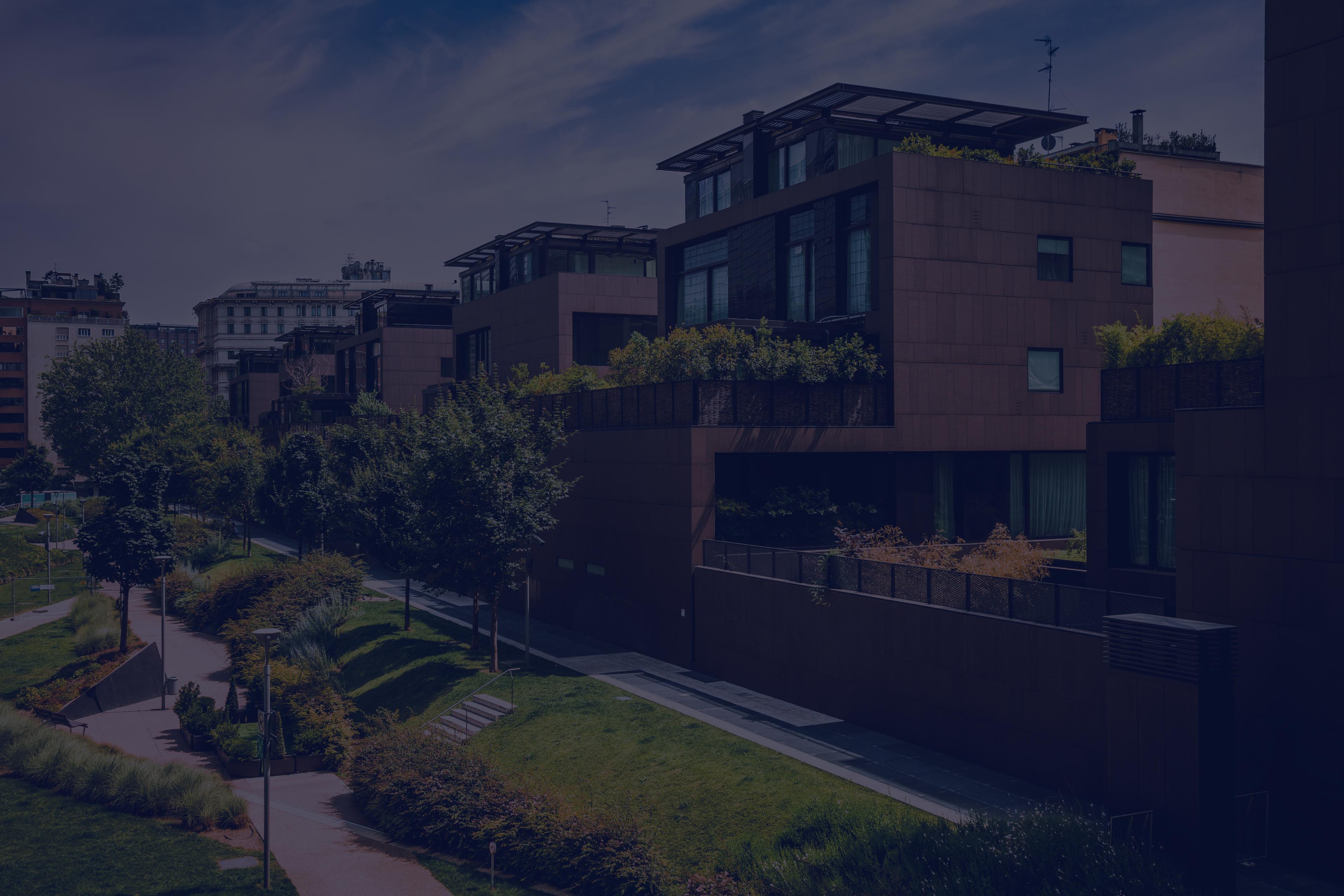 Participate with us in the rental income and appreciation of the property over time and enjoy the same share as when you bought your own property.
Why INVESTIDO?
---
If you have at least 500 CZK in your "Wallet", you can become our investor. Every investment is secured by real estate.
---
Each month we will pay you a share of the rent from your invested property.
---
You also participate with us in the appreciation of the property over time.
---
If necessary, you have the option to sell your investment at any time.
---
Thanks to the investment thermometer, you can choose the ratio of the share of the rent and the expected appreciation of the property.
---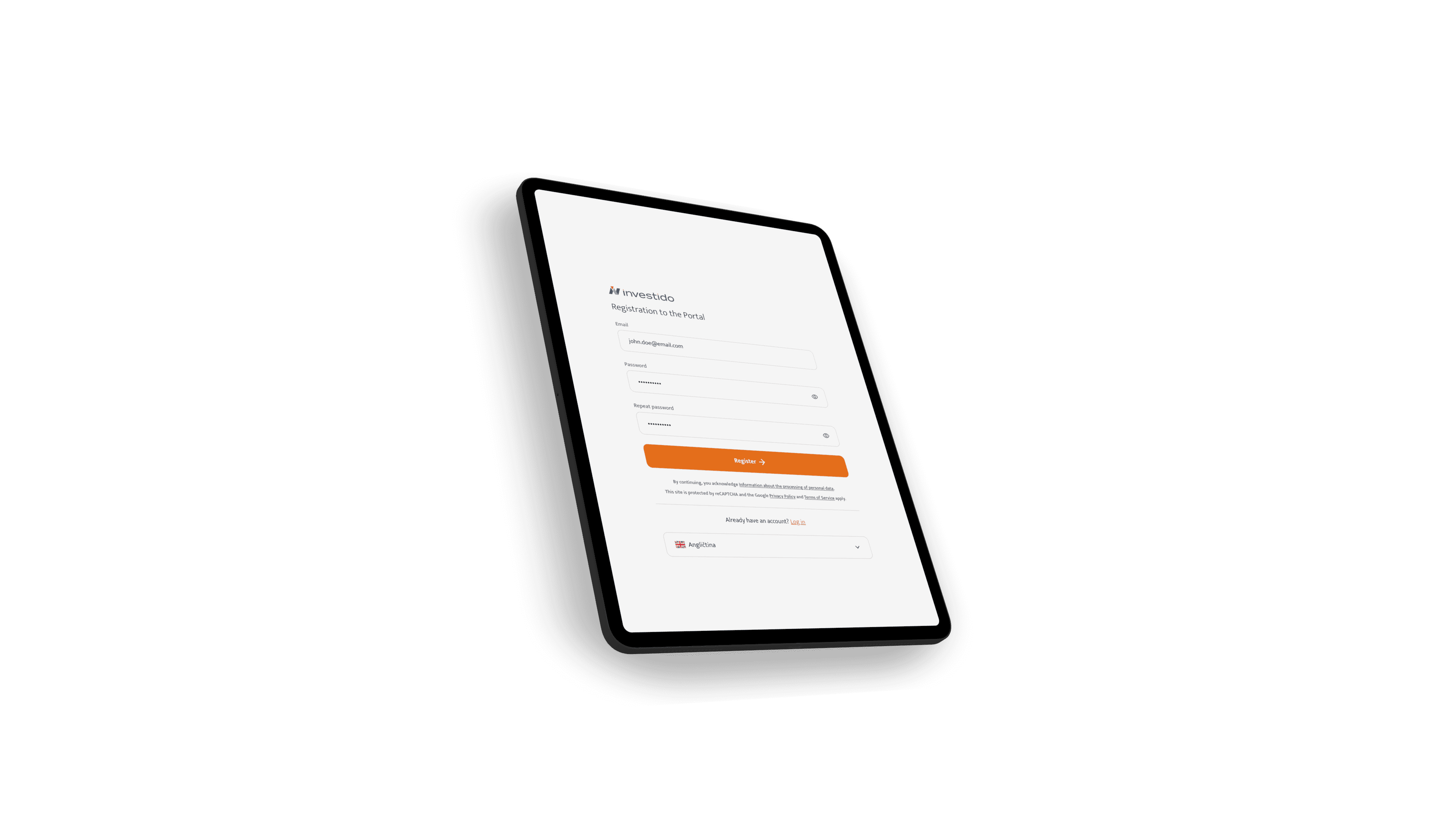 How to start investing?
In the first step you only need to enter your e-mail and password, then you will receive a confirmation of your registration. After verification of your email address, you can access the client section.
To start investing, you need to fill in your identification information. Once you have entered them, you will be asked to enter into a General Contract of Participation. You will again receive a confirmation code by email. The contract will be accessible at any time in your profile.
After entering your identification details, a unique variable symbol will be generated for you, which can be found along with your account number in the Wallet section.
Once the payment has been credited to your Wallet, you can start selecting your first property to invest in
What have we accomplished?
We only came to light in November 2022, yet we can already boast these numbers:
0,0 M
Value of assets under management
0,0 %
Average annual appreciation